Golden m-others day: For everyone, not just mothers.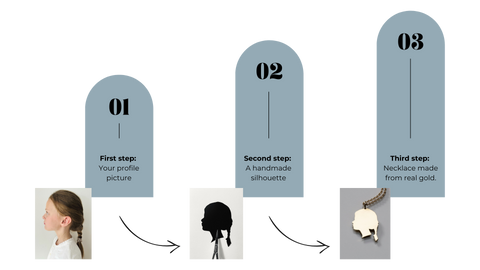 M-OTHERS DAY SPECIAL!
Get 10% Off – for every order until the 14th of May 2023.
SEND US A PERSONAL MESSAGE WITHOUT ANY COMMITTMENT:
You want to surprise your loved one with a voucher?
Buy it here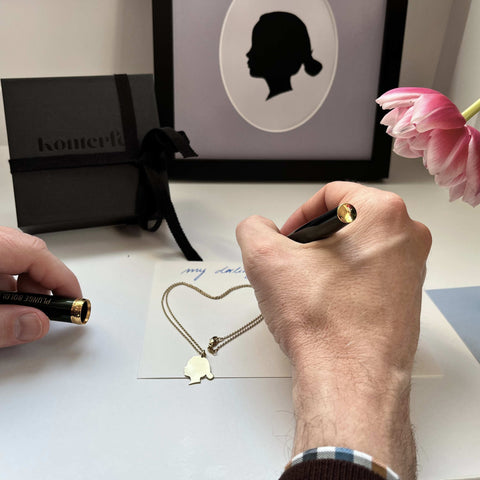 All of our pieces are made of either 14k or 18k gold and are modelled on your appearance.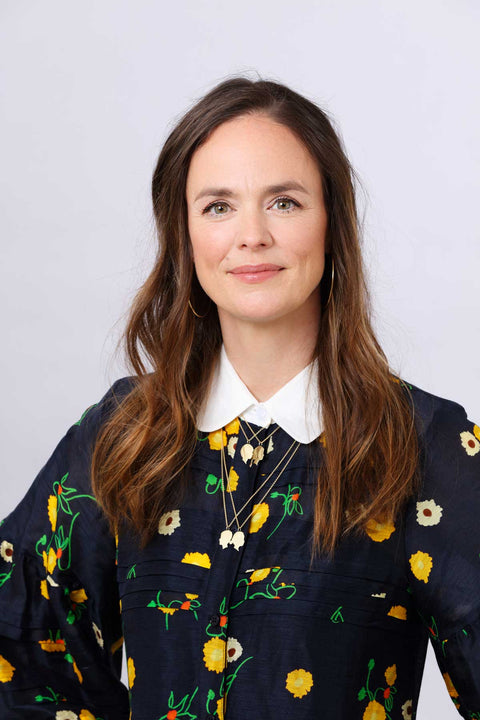 The artist, Harriet Bosse, will create an image of the
desired silhouette based on your template and in close consultation
with you - this will result in your KONTERFEY made of real gold.