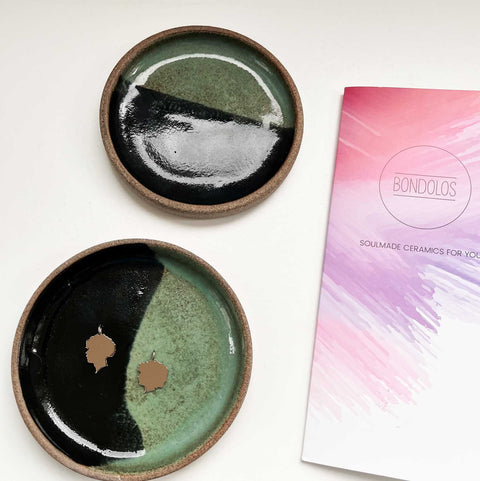 Konterfey X Bondolos Limited Edition
We are delighted with our limited edition, which was developed through a collaboration with the amazing artist Mandy Berwanger von Bondolos.

Konterfey colours meet handcrafted soulmade pottery here.

Bondolos and Konterfey represent individuality, craftsmanship, attention to detail, and love towards individuals.
Find the limited collection from Konterfey X Bondolos here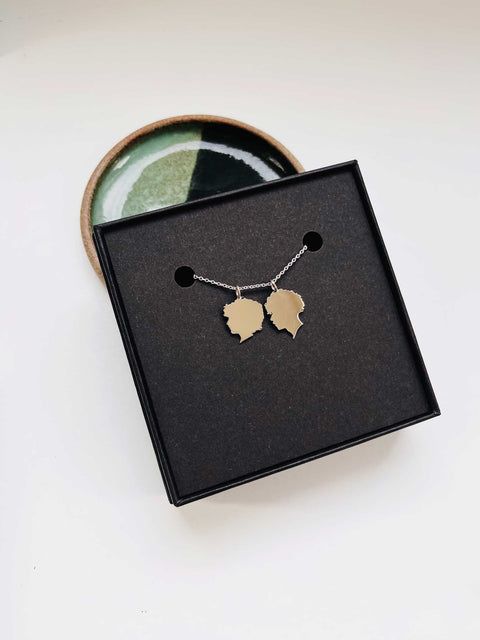 A bowl for storing your Konterfey jewellery.
If you (for once) don't keep your loved ones close to your heart, you deserve a special place! And where better to display your portrait jewellery than in one of these unique ceramic pieces of art?

After you check out, a little surprise awaits everyone who buys a Limited Collection bowl.
Find the limited collection from KonterfeyXBondolos here