Personalised pendants for him & her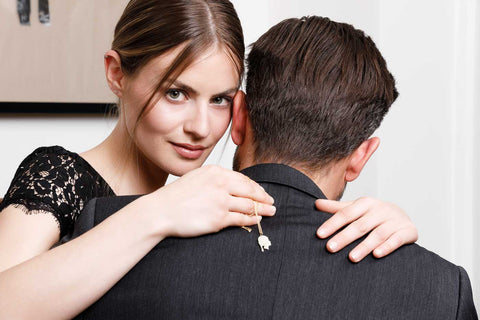 YOUR LOVED ONES ARE WORTH IT!
Send us your picture:
We use it to make your individual real gold pendant in just 3 steps.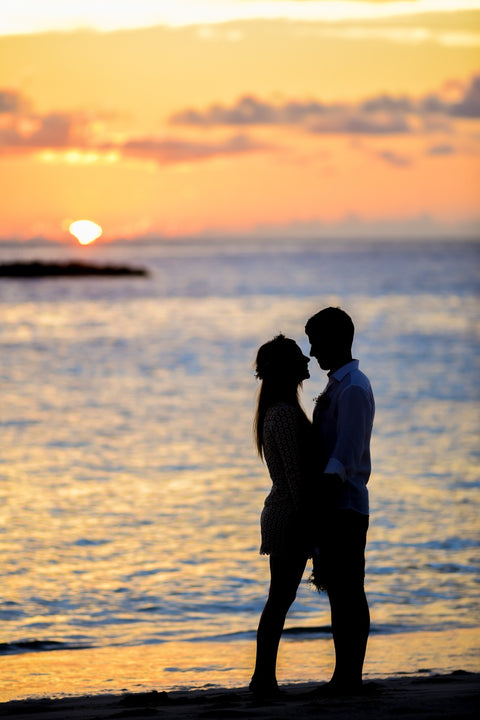 First step: Your profile picture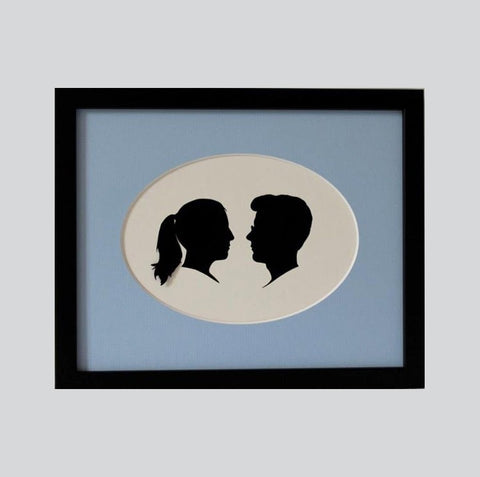 Second step: A handmade silhouette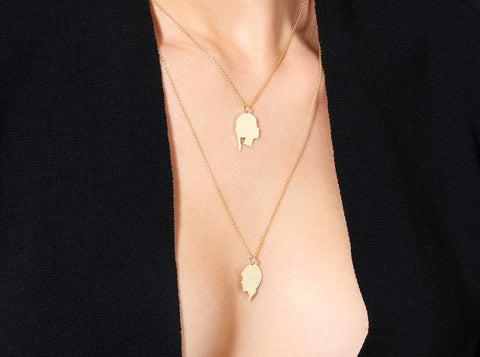 Third step: Necklace made from real gold.
WHY KONTERFEY?
- Handmade jewellery
- Personally tailored to you
- Direct contact with the artist
- High-quality materials
- No cheap stamping work
Artist Harriet Bosse creates a pendant from a silhouette based on your photograph that faithfully captures her personality.
SEND YOUR INQUIRY