The perfect christmas present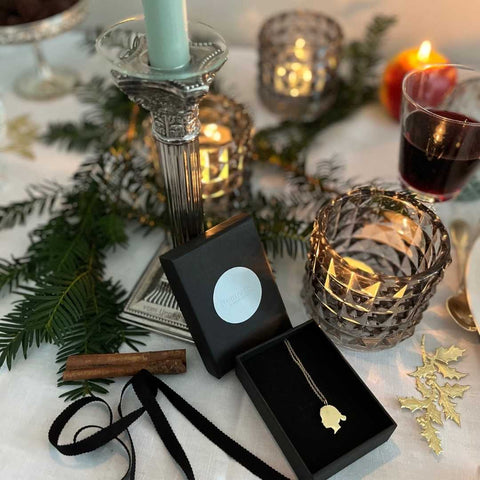 You wish for something extra-special this year?
Our real gold silhouette pendants are the perfect gift for a very special Christmas!
And to make you & your loved ones happy, we give you 10% off of your purchase.
Be inspired by our pendants: Silhouettes of your loved ones – for your loved ones.
Silhouette Pendant – Grande
Silhouette Pendant – Petite
Silhouette Pendant – Animal Petite
Silhouette Pendant – Animal Grande